We proudly serve solo entrepreneurs, real estate agents, construction businesses, and professional services firms. We support startups, small businesses, and sole proprietors, by utilizing cutting edge technology to provide bookkeeping solutions that increase efficiencies bringing more balance to your life.
Why outsource your bookkeeping? Many business owners fall into the trap of inadequate bookkeeping either due to a perceived elevated cost or because they want to handle it themselves. Outsourcing this part of your business will:
Allow you to focus on what matters most – your time, energy, and generating revenue.
Prepare you for intentional tax planning and preparation.
Most business owners don't know what they don't know. There are so many aspects of running a business it's nearly impossible to keep up on everything. We bring the expertise and skill set in accounting to bring you peace of mind.
Accurate & reliable financial results are available each month to allow you to make informed decisions about your business.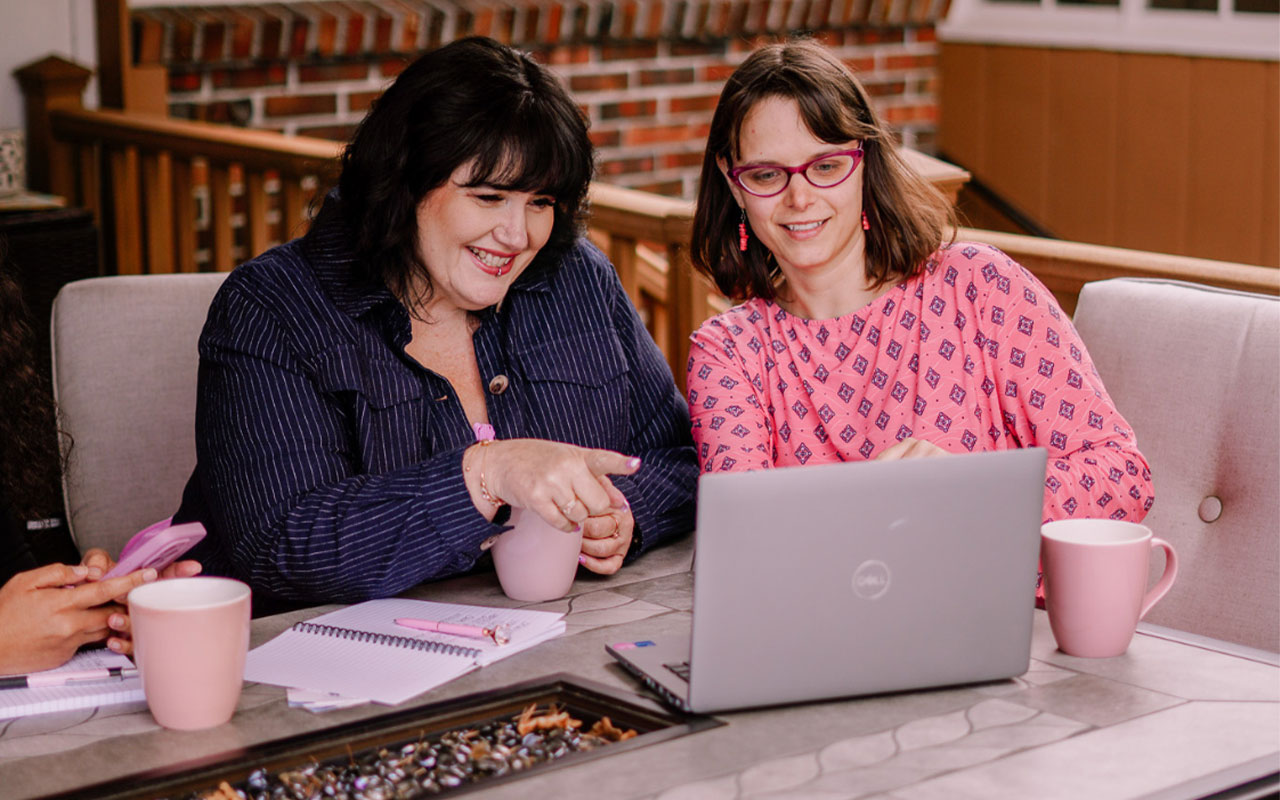 Tech startups need to be agile; to achieve this, their finance and accounting systems must be robust, flexible, and scalable. Implementing best practices can provide the functionality, scalabilities, and flexibility to support the business as it scales and grows.
Revenue & cost recognition
R&D expense & capitalization tracking
Commissions calculations
Accounting for intangible assets
Budgeting & cash flow forecasting
State & local tax : Are you aware of all the nuances of operating or generating income in different states? The rules are complex, and you may be required to file in certain states without even realizing. We'll help you create a strategy, and if necessary, provide support for a Nexus Study.
Search fund accounting involves the financing, recordkeeping, and due diligence that goes along with this process. More importantly, post-acquisition, new entrepreneurs often rely on seasoned accounting executives to guide them through their early stages of business ownership. With outsourced accounting services and controllership, you can get the help you need when you need it without paying for a full-time resource.
Streamline Operations: Evaluate, redesign, and implement financial reporting systems & processes. Maintain a single source of truth for your financials, performance metrics, and portal with the help of experienced team.
GAAP Adherence & Compliance: Consistent revenue recognition and reliable financial reporting.
Inspire LP confidence: Demonstrate a commitment to investor interests with third-party prepared financials and a modern portal.
Generate trusted financials: Manage risk with built-in approval workflows and audit logs while delivering timely and accurate fund financials.
Internal Control Implementation: Develop the right check and balances as well as make intentional decisions around who ultimately needs access to sensitive information and systems. Reduce the risk of errors, omissions, fraud, theft, and other inaccuracies.
Audit Preparation & Support: Document or update documentation of your organization's systems and controls and compile all necessary details and financial reporting for an upcoming audit.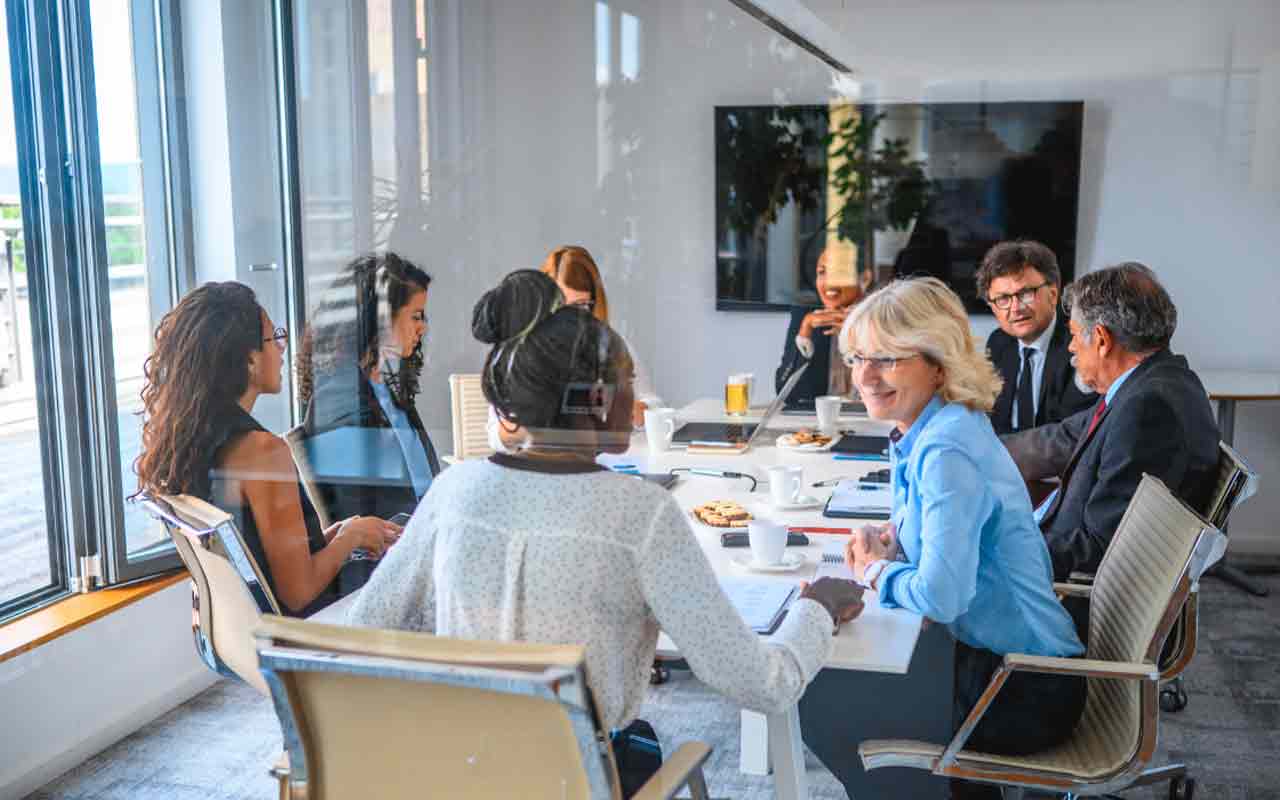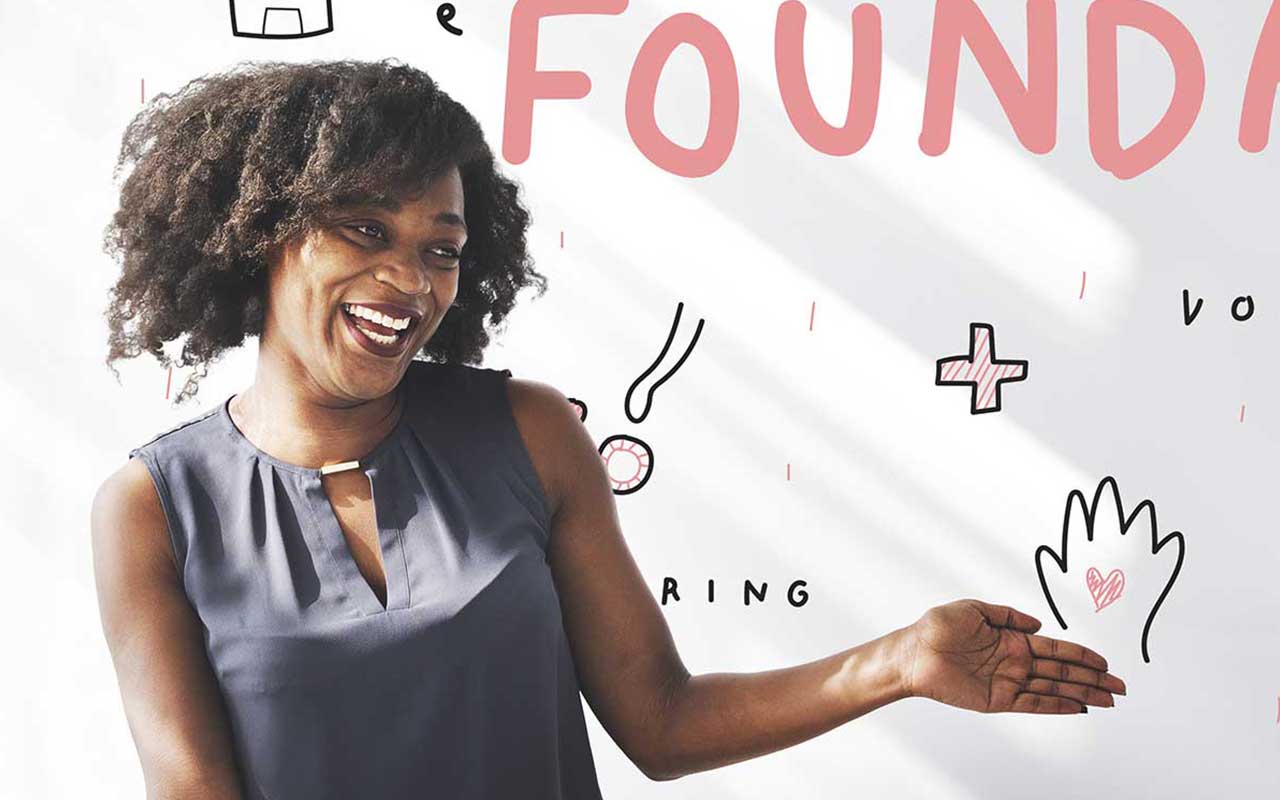 As a nonprofit, your organization is held to different standards than a public or private company. We work diligently to ensure your entity meets the local and federal standards for nonprofit accounting, so you can continue providing your services for many years to come.
Nonprofit Organizations we serve:
Associations and membership organizations
Social services organizations
Private schools
Healthcare organizations
Foundations
Community clubs
Services we perform:
All bookkeeping services
Restricted funds tracking & reporting
Donor management
Functional reporting
Establishing internal controls
990 support
Audit preparation: We work with auditors to provide the required documentation & schedules and be the point-person for the auditors throughout the process.
Our ideal client relationship is a small to mid-size company rooted in its values of compassion, social-consciousness, and person development.
Much like a synergist muscle... we come together and become greater than we were apart. Our team acts as a stabilizing foundation that allows our clients to grow and pivot in ways that most align with their vision of success – both in business and in life.
Our vision of the client relationship is one of harmonious collaboration, impactful contributions, and financial growth.