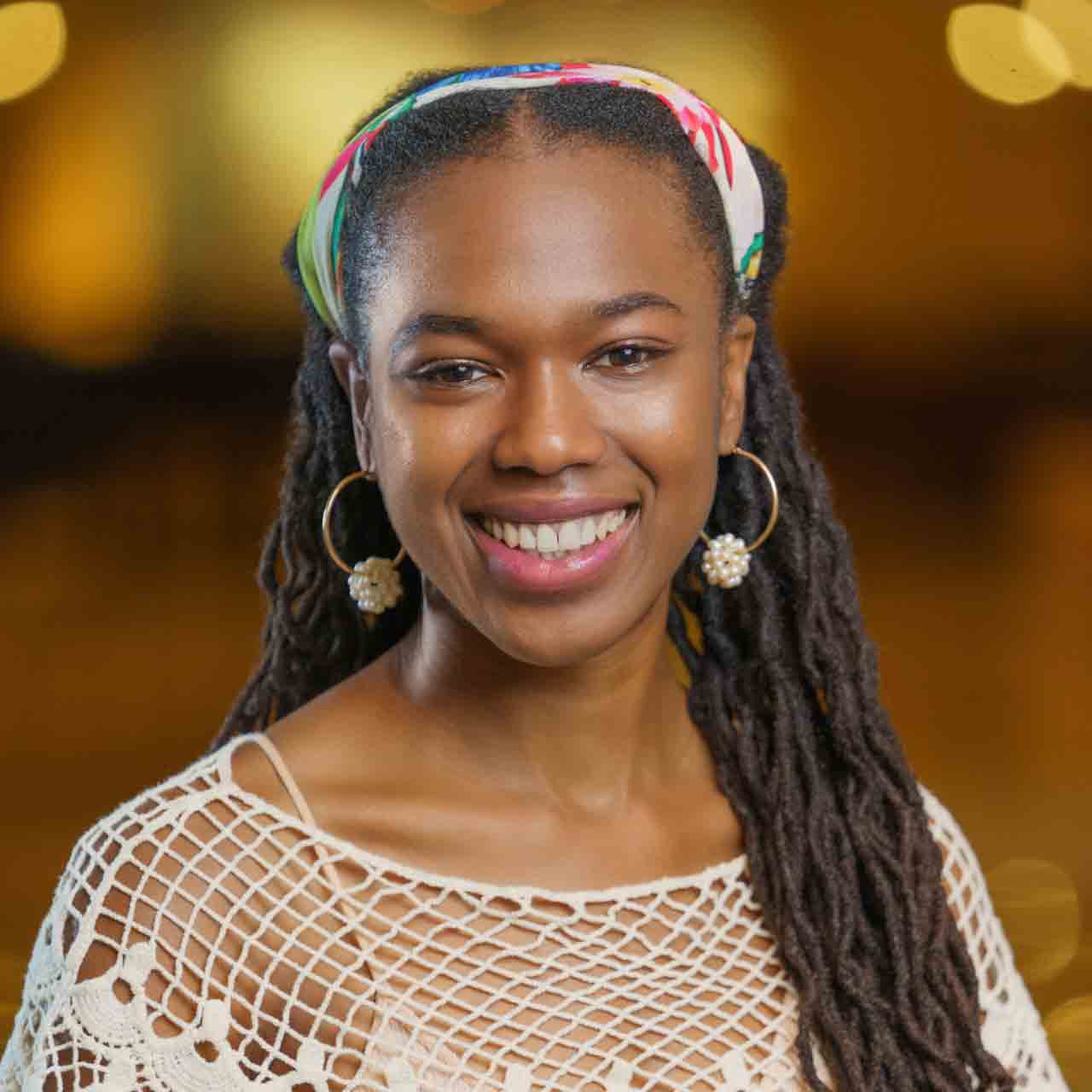 Tenci Campbell - Client Success Manager & Accountant
Start Date:
July 2022
Where in the world do you call home?
Houston, TX originally, but these days, home is in Austin, TX!
When you're not crunching numbers, what do you like to do most?
I love getting out into nature and feeling the sun on my face, meeting up with friends, coaching working moms to support them in thriving in their health and lives, or having a spontaneous music/dance jam session with my husband.
What's your dream vacation?
My dream vacation would be going on an adventure and self-discovery journey with my husband for 2 weeks in Costa Rica. My runner-up would be to practice Kemetic Yoga and meditate in the Pyramids in Egypt.
Tell us about your family and/or pets.
I grew up with a big supportive, Caribbean family as the only girl among 5 older brothers and many cousins. These days, me and my husband are looking to start a family of our own.
How do you bring more balance to work and family life?
I do my best to honor my time off, meal prep at least 1 gigantic meal a week, and stick to a morning self-care routine. This helps me be more intentional with my work, family, and free time.
What's one of your favorite motivational quotes or affirmations?
"I AM Free" - Papaji
What's your favorite current hobby?
It's honestly a challenge choosing just one, but I'll say learning a new language on Duolingo (like Spanish or Japanese) for now.
How do you feel you contribute to our client's success?
Although I am fairly new on the team, I feel I can best help clients succeed by cultivating open lines of communication between the team and clients, assisting in establishing clear process milestones to work towards, conducting market research, supporting clients in onboarding, creating educational trainings and materials, and assisting in accounting projects.
What has been the most rewarding part of working for Synergist Accounting?
I love hearing the sighs of relief from our clients when they experience a win, and I adore the work-life flexibility that working with Gina and the team affords me to be present with my life and family.