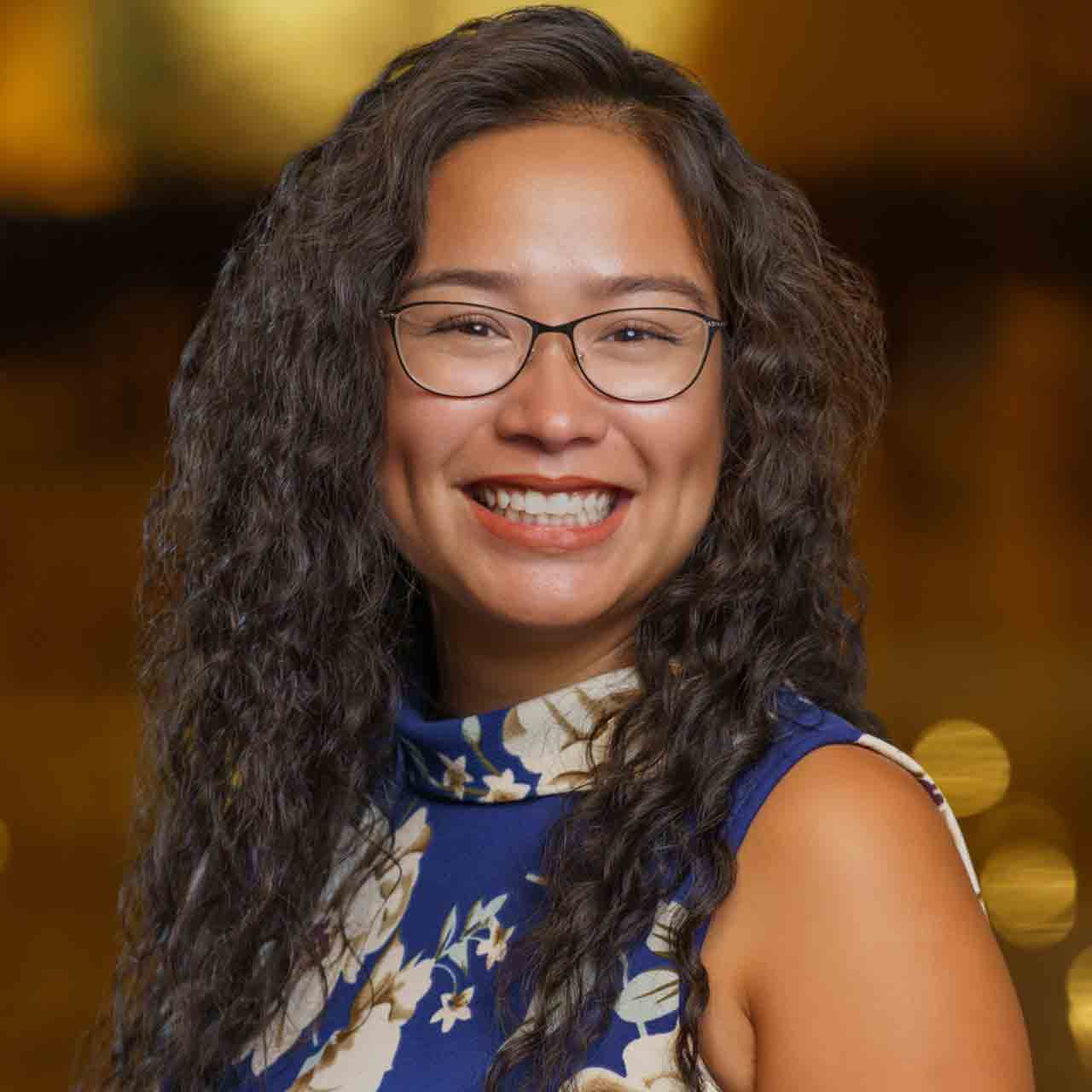 Remily Brensdal - Senior Bookkeeper
Start Date:
February 2022
Where in the world do you call home?
Home is anywhere my daughters and I are together.
When you're not crunching numbers, what do you like to do most?
I love to meditate, read, and spend time with my daughters.
What's your dream vacation?
My dream vacation is to go on a world tour to visit different religious temples.
Tell us about your family and/or pets.
I have two daughters. My 12-year-old is very artistic - she loves to write and sketch. My 10-year-old loves sports and wants to become a pro soccer player when she grows up. I also have a German Shepperd/Husky mix named Achilles.
How do you bring more balance to work and family life?
I've learned to be more present in the moment and set clear boundaries.
What's one of your favorite motivational quotes or affirmations?
I have so many favorites! Here is my top favorite: "I can do nothing for you but work on myself...You can do nothing for me but work on yourself!" - Ram Dass
What's your favorite current hobby?
Meditate.
How do you feel you contribute to our client's success?
Just by being me. I love to allow clients/others to fully express themselves and understand their concerns. It is very important to me that my clients fully trust the work that we are doing to help them and their businesses.
What has been the most rewarding part of working for Synergist Accounting?
The most rewarding part is working for Gina. She is a wonderful leader that truly supports her team and clients.