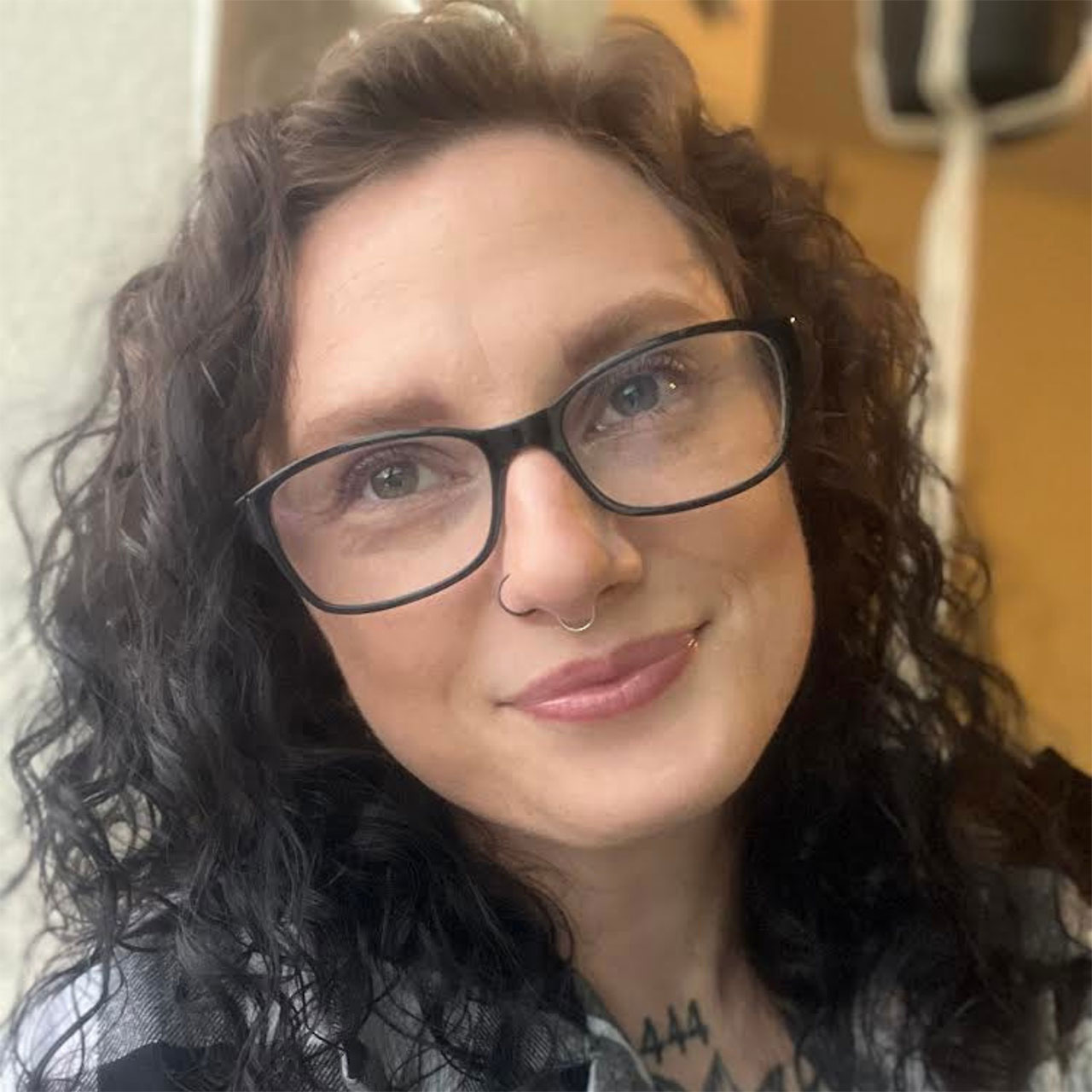 Rebecca Thornton - Bookkeeper
Start Date:
August 2023
Where in the world do you call home?
I had spent most of my life in the South King County area of Washington State. I will always consider the area home, even though I have moved away.
When you're not crunching numbers, what do you like to do most?
I spend a lot of time with my family when I am not working, but some of my favorite things in life are reading, music, learning, and art.
What's your dream vacation?
Anywhere with a pool, sun, and a break from responsibilities sounds like a dream vacation to me! Although, Ireland is on my bucket list as well.
Tell us about your family and/or pets.
My family consists of myself, my daughter, and the many friends we call family. I have a black cat named Magic who is the grumpiest boy in the world, and I love him.
How do you bring more balance to work and family life?
I have always struggled with this as a working parent, but as I get older, it becomes easier to balance the two.
What's one of your favorite motivational quotes or affirmations?
"You don't have to get through it gracefully; you just have to get through it." – Unknown
What's your favorite current hobby?
I recently started dabbling in painting. I am by no means any good at it, but it is very relaxing for me.
How do you feel you contribute to our client's success?
I value efficiency as highly as I value accuracy and I take great pride in the work I do.
What has been the most rewarding part of working for Synergist Accounting?
I get to work with some of the sweetest people! I feel lucky to work here.