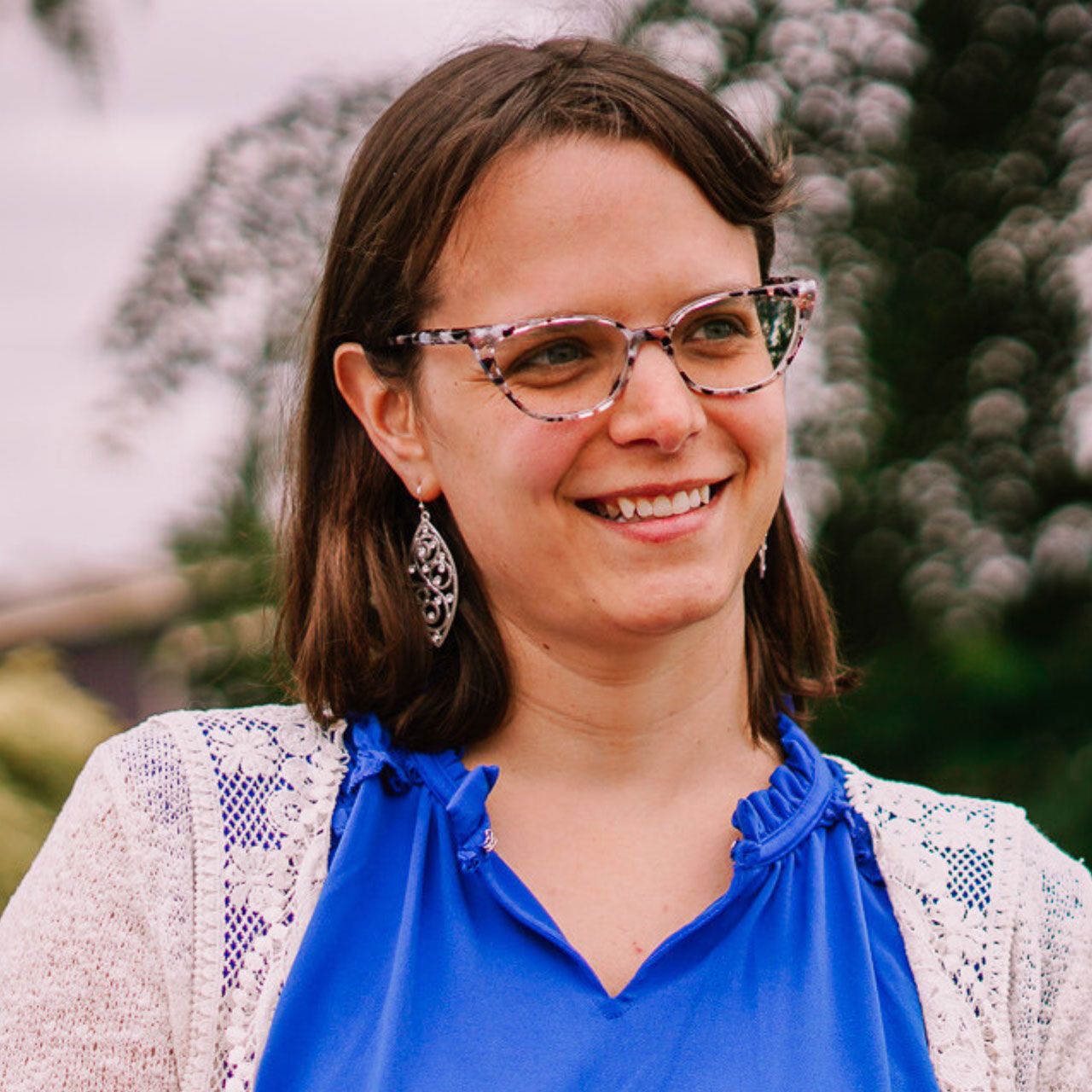 Nicole Owen - Virtual Assistant
Start Date:
December 2021
Where in the world do you call home?
Kent, Washington is where I call home.
When you're not crunching numbers, what do you like to do most?
I love getting outdoors, camping, reading, or crocheting in my free time.
What's your dream vacation?
My dream vacation is spending a month somewhere and living in a new place to experience daily life, not just tourist activities, overseas like France or Germany.
Tell us about your family and/or pets.
I have been married for 6 years and have two kitties named Man and Gigi.
How do you bring more balance to work and family life?
I make sure to be busy throughout the day so that I feel like I've earned turning off the work devices at the end of the workday and can focus on my own activities and unwinding.
What's one of your favorite motivational quotes or affirmations?
I am not sure if it's motivational or affirming, but the motto I live by is "make the best possible decision with the information you have available". It's easy to feel regret over something you had no control over at the time, so living by this means I know that I always did the best I could, and I can't fault past-me for something.
What's your favorite current hobby?
I'm currently trying to get better/more proficient in the French language.
How do you feel you contribute to our client's success?
I'm always happy to lend a hand to any of my team when they need it.
What has been the most rewarding part of working for Synergist Accounting?
I enjoy getting to help in a small way and still make a big impact.