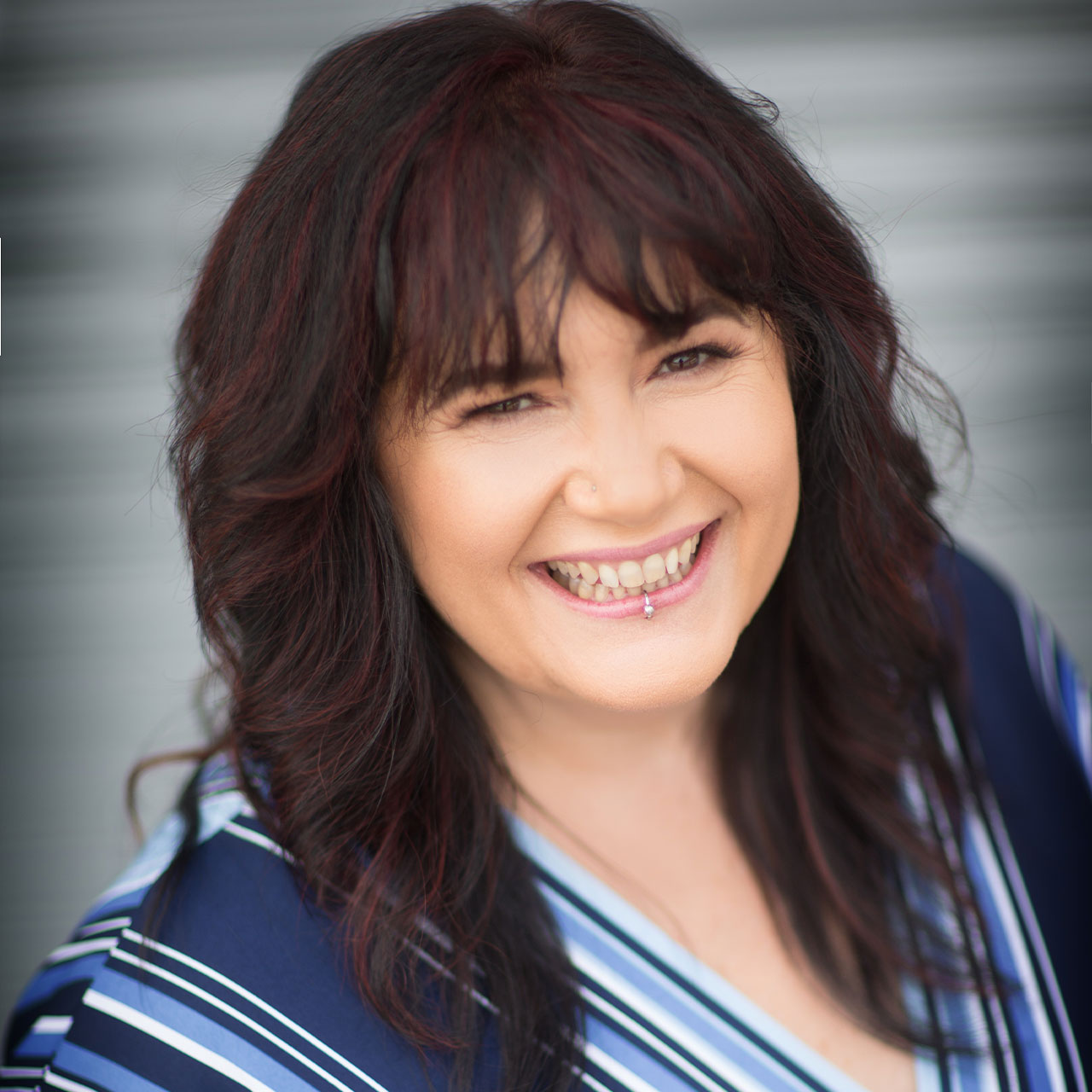 Gina Lynn Bianchi - Founder
"At the core of Synergist Accounting is my belief in balance, both personally and professionally."
Although I've been crunching numbers for a long time, it was always for someone else. In 2019 I decided to start Bianchi Financial Services Group. I was ready to work for myself and build a business that better reflected my values and commitment to clients. I was inspired in part by the line "None but ourselves can free our minds" from Redemption Song by Bob Marley. It became a touchstone belief for me; every thought, every emotion, and every response are mine, and mine alone.
In early 2023 we changed our name to Synergist Accounting; I wanted our name to speak to more than just me. We have a growing team that doesn't work for me, they work for our clients. Collectively we believe that when two or more people come together, their combined efforts are greater than their efforts individually. Our clients can accomplish a lot on their own; however, allowing them to focus on growing their business, while we support them with process improvements and solid bookkeeping, means they can experience greater success. Besides providing stellar bookkeeping services, what Synergist Accounting offers clients is reassurance and a sense of calm that they aren't alone, we're there to support them.
Choosing balance has been a lifeline throughout my life. I learned early as a single mother how important it is to make moments intentional and practice selfcare. I try not to work in the evenings or on weekends, and I make sure to take time during the week for myself. It's always been important to me that I lead by example, for my daughter Kate, my granddaughter, Ashley and now for my team. I place a very high value on personal health and family. In fact, with that in mind, I adopted a 4-day (32 hour) work week for my team where full-time employees will be paid for 40 hours. If they don't make themselves and their family a priority, they will burn out and satisfaction in their work will start to diminish. That impacts Synergist Accounting and its' clients.
We live in the Pacific Northwest which is the epitome of balance with its' surrounding mountains and water; I consider both to be calming. When at home I spend time with the girls roller skating, crafting, getting our nails done, or going to the theatre, ballet, and concerts. I balance that by collecting crystals, meditating, and caring for my plants and gardens. I also love to travel and hope to visit Zanzibar one day with the girls!