Financial transactions securely recorded in cloud-based accounting software, allowing you to access your data at any time from anywhere.
Full service outsourced bookkeeping
Cleanup
Weekly updates
Account reconciliations
Payroll management
Invoice management
Revenue reconciliations
Deferred revenue calculations
Bill pay management: We streamline the management and payment of bills by utilizing technology and approval processes.
Expense & receipt management: We implement expense reporting systems that you and your team can electronically submit expense reports/receipts and management of the process.
Prepaid expense reconciliations
Monthly reviews: We use a 40-point review process for a deep level review of account balances, entries for the prior month, and trends.
B&O/sales tax
Secretary of state renewals
CFO services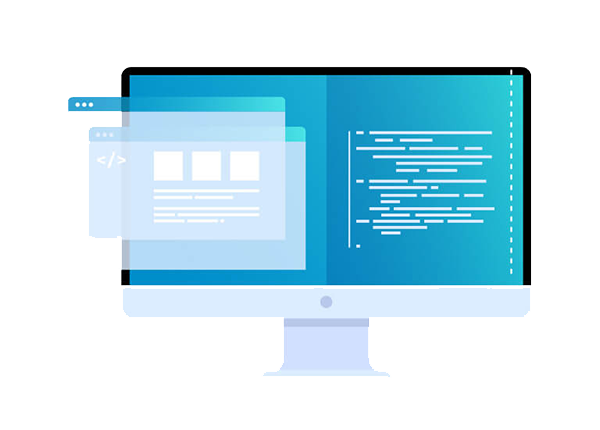 We can handle your growing transitions – from cash flow, forecasting, and budgeting to ensure you will always have cash when you need it most; to KPIs to measure business performance to financial reviews and coaching.
Budget preparation & reporting
Cash flow, forecasting & planning
Dashboard building
Financial modeling
Audit & due diligence support
We implement cloud-based systems and help automate the process for you to eliminate as much manual work as possible.
Accounting Software Setup
After learning the ins and outs of your business, we recommend and implement the right accounting systems and integrations that allow you to grow and scale as a business.
Xero setup or conversion
QuickBooks® Online setup or conversions
Software Selection & Implementation Services
We assess potential technology stack solutions to increase efficiency and increase automation. We can help you understand and implement industry-leading solutions.
Bill pay
Payroll
Expense reporting tool & receipt management
Time tracking tool